Support and Wellbeing Hub
The school's Support and Wellbeing Hub offers targeted support for a range of concerns including mental health, emotional wellbeing, anger management, self-esteem and anxiety issues.
Group work is delivered to cover a wide range of topics which can affect wellbeing, in addition to 1:1 support for students who require long-term support. A drop-in service is available for students who need to talk to someone about any worries and concerns they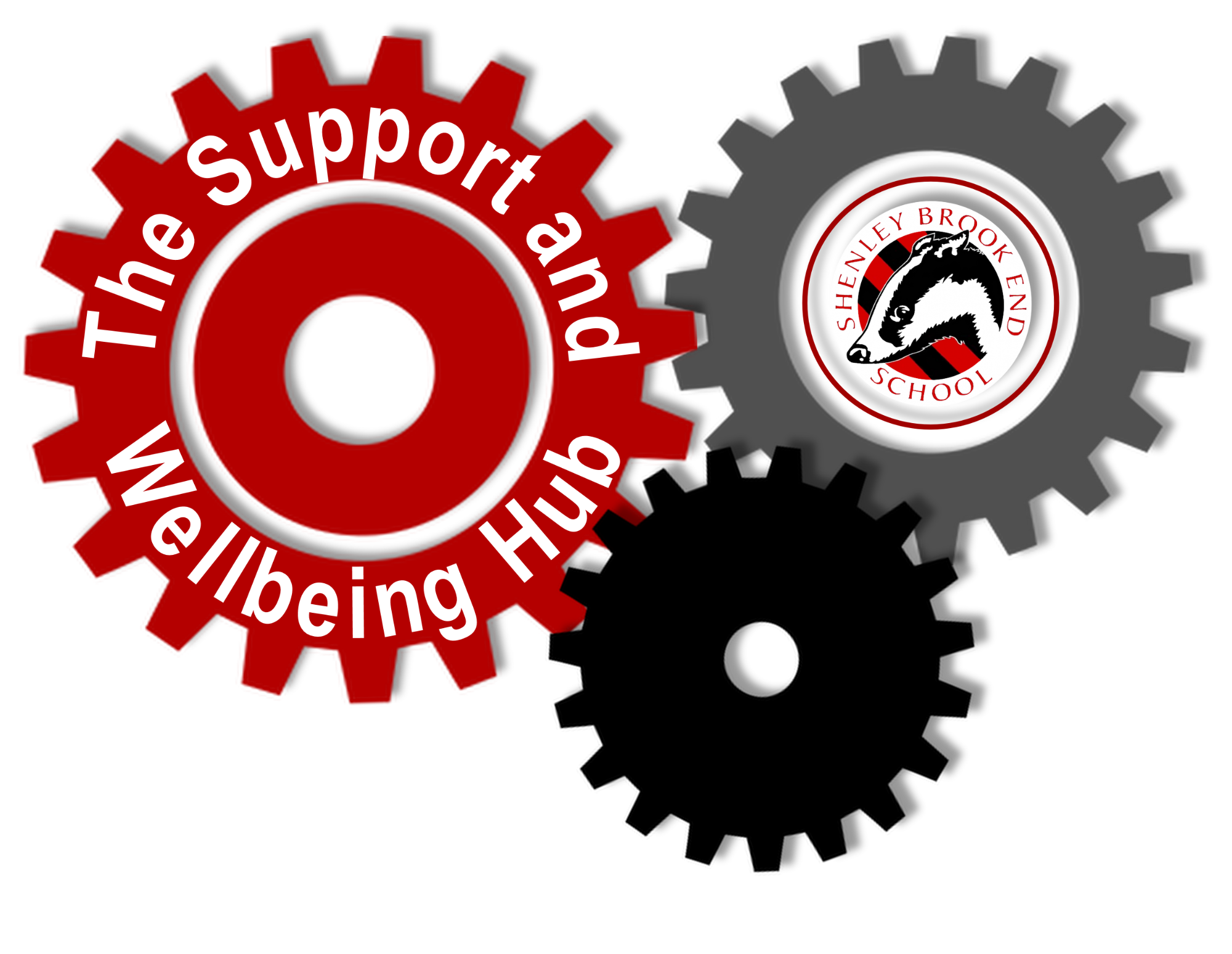 might have. A lunchtime homework club is also run every Tuesday and Thursday of each week.
As a team, our aim is to maintain an environment where students feel secure, are encouraged to talk, are listened to and supported when they have a worry or concern. We want to ensure students know that there are adults in the school who they can approach if they have worries or concerns.
Should you feel that your child would benefit from support in school, please contact Miss Raymond, Miss Trim or Miss Puffett; or your child's year leader, form tutor or house leader.