mental health & Wellbeing
Welcome to the SBE Wellbeing Team
We are passionate about emotional wellbeing and mental health and together, we work as a team to help support our amazing students.
Our aim as a team is to help the students learn to understand themselves and empower themselves to manage their own mental health and wellbeing. It's also important to us that you know who the wellbeing team are and how to reach us.
We hope over time that we will also be able to facilitate forums and conversations around mental health themes with parents.
The SBE Wellbeing Team are made up of highly trained, skilled professionals, here to support students to manage their own wellbeing and mental health.
Our team consists of counsellors and wellbeing mentors:
Marsha Walker - Therapeutic Lead
Jacqui Wheeler – School Counsellor
Gayle Jones – School Counsellor
Jamie – Trainee Counsellor
Cathy Puffett – Wellbeing Mentor
Matthew Tremain – Wellbeing Mentor
Parents and students can also self-refer - Please email Wellbeing: Wellbeing@sbeschool.org.uk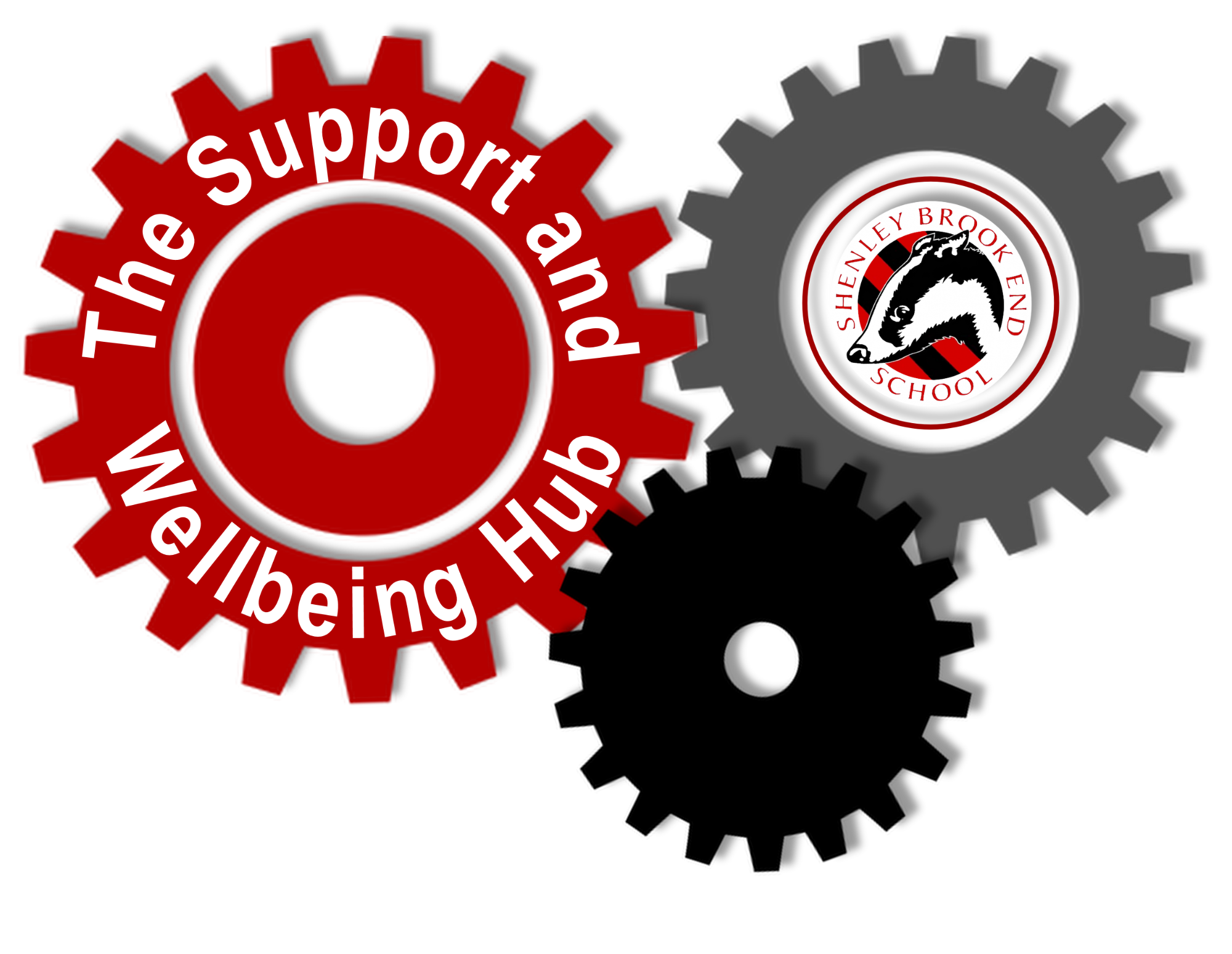 Please explore our Wellbeing page using the drop down menu to the right.