Sixth Form
Deciding to continue your education is an important decision. Joining Shenley Brook End Sixth Form Centre is about you wanting to choose the very best route for success. The Sixth Form at Shenley Brook End School will encourage you to take advantage of as many opportunities as you can. We want you to develop your interests, find new challenges and assume the responsibility needed to determine your future.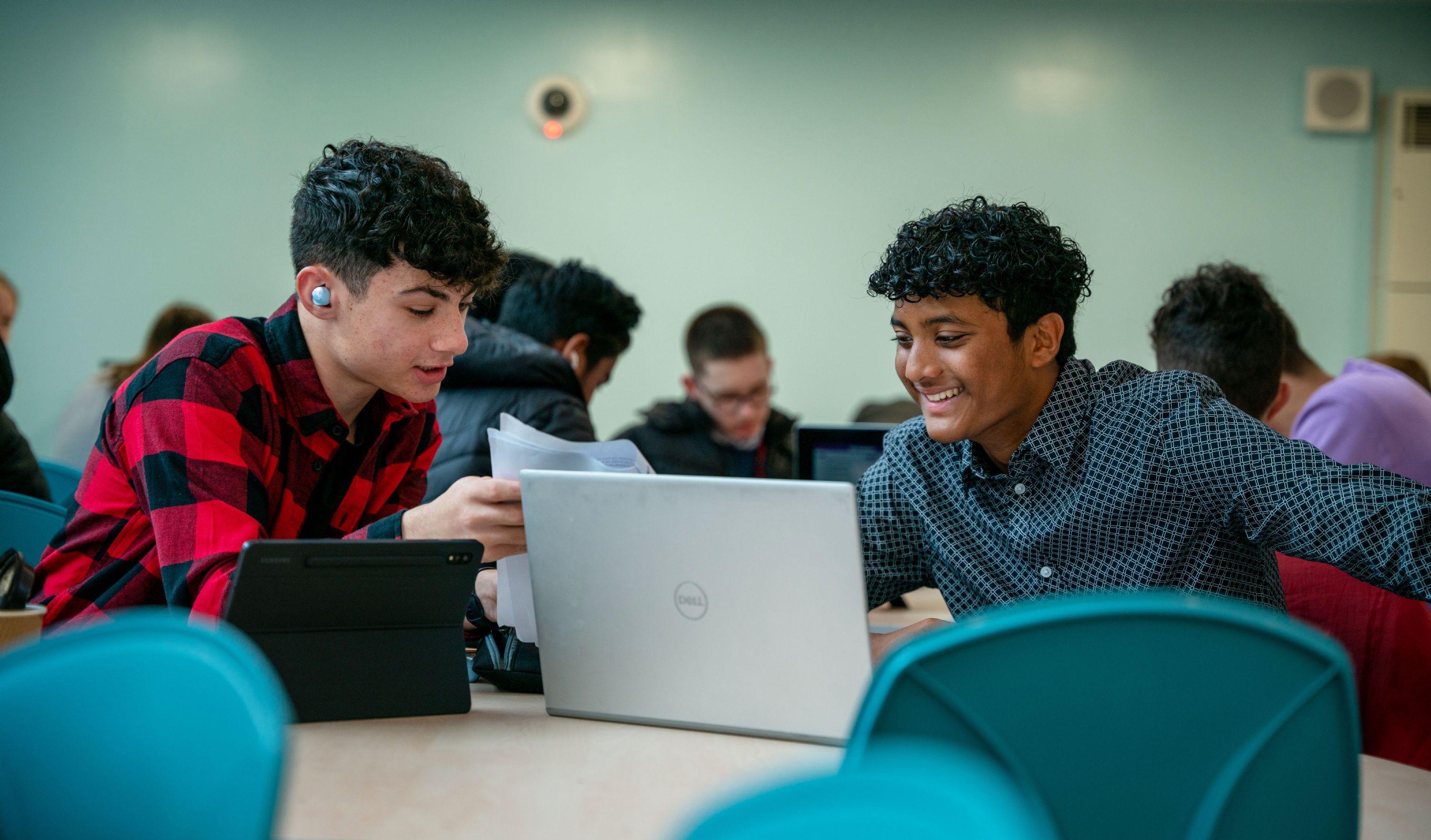 The prospectus will help you with the decisions that need to be made by providing detailed information about the various subjects, their courses and entry requirements. You will also find information covering all aspects of our Sixth Form life and details of how to make an application to Shenley Brook End Sixth Form Centre.
The sixth form is about expanding your horizons, both in your academic study and more generally in terms of your awareness of the world and yourself. As well as gaining the best exam results that you can, the Sixth Form at Shenley Brook End will encourage you to develop interests, find challenges and assume responsibilities. It aims to be a purposeful and enthusiastic Sixth Form of young adults preparing for university or employment.
Our Sixth Form Taster Days are an opportunity to spend time in our sixth form, developing your understanding of the expectations of being a sixth form student.
Above all I think you will find we are a friendly and approachable sixth form.
Thank you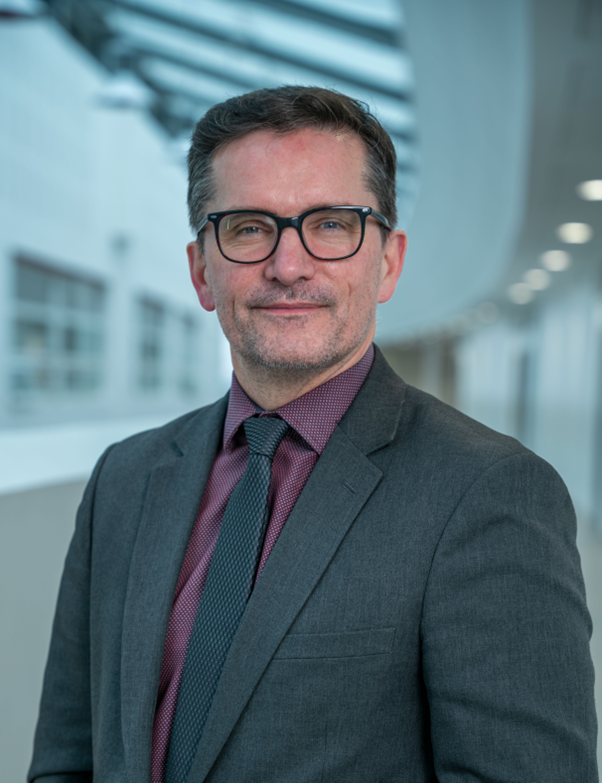 Mr D Greenhalgh
Director of Sixth Form